Hot Brine
Femke Snelting and Peter Westenberg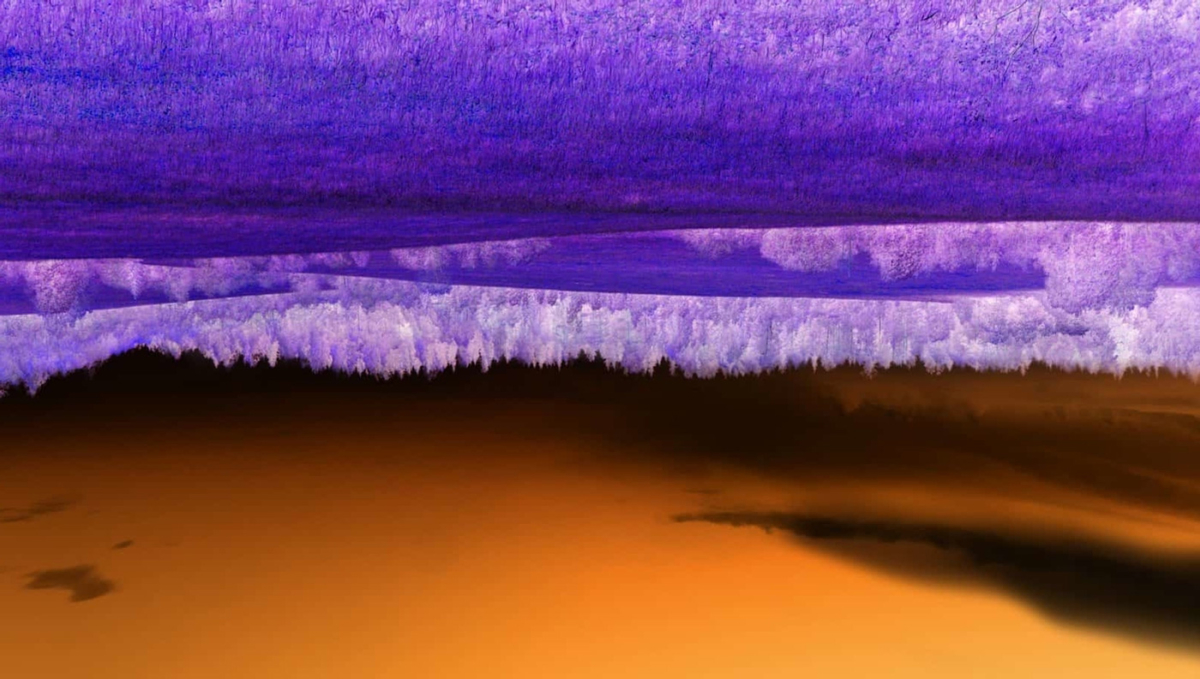 This summer residency evolves around the speculative research into geothermal-energy as a so-called sustainable technology for producing both carbon neutral energy and lithium hydroxide. Our non-seated research practice includes scavenging walks, hot, cold, on- and off-line baths and field visits. These are combined with situated reading/writing and brining experiments. Meandering from invisible submarine consortia to crypto-valleys and inaccessible geothermal plant prototypes, Snelting and Westenberg will be exploring how the absence of footprint is staged, and in what ways the implications of technologies trademarked as Zero Carbon lithium™, NET ZERO™ (The "NET" is in Blue and the "ZERO" is in Green), VMWare Zero Carbon Committed™ and Clean Energy Cybersecurity Accelerator™ are being eclipsed.
As one outcome of the stay, the two plan to produce a zine that will enter the IXDM library.
Peter Westenberg
is a transdisciplinary artist and autonomous designer working in the field of technology related public art and design. His short films, walks, photography and participatory projects investigate urban iconography, vernacular architecture and social routines. He is core member of
Constant
, association for Arts and Media in Brussels, developing collective artistic research on the intersection of art and technology. Peter is coordinating the MA programme in
Autonomous Design
at KASK School of Arts in Ghent. His current project Capitalithothèque invests in anti-capitalist perfora-lithic practice.
Femke Snelting develops projects at the intersection of publishing, feminisms, and Free Software. In various constellations she works on re-imagining computational practices to disinvest from technological monoculture. With Miriyam Aouragh, Seda Gürses and Helen Pritchard she runs The Institute for Technology in the Public Interest, a trans-practice gathering of activists, artists, engineers and theorists. In Ecologies of Dissemination (with Eva Weinmayr) Femke investigates trans*feminist and decolonial approaches to Open Access. With Jara Rocha, she edited Volumetric Regimes: Material Cultures of Quantified Presence (Open Humanities Press, 2022). Femke supports artistic research at MERIAN (Maastricht) and collective digital services at Nubo (Brussels).