Agenda
Public events and other activities happening at, around, or in collaboration with the CML.
Lab Life
CML Lab Days
Our annual days of focussed exchanges at the Lab. With topical sessions among the CML team and collective sessions with our colleagues and students from HyperWerk.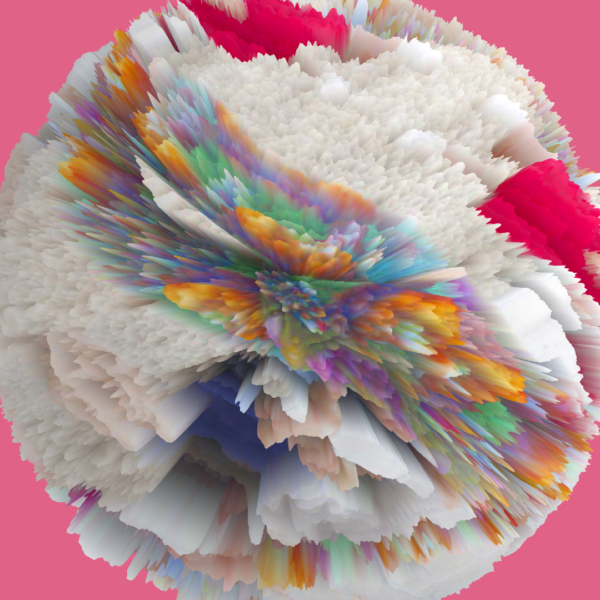 10
Nov
Info Day
Get to know the study programs offered by Critical Media Lab and HyperWerk.
Colloquium
Critical Publishing Lab
Lucie Kolb will introduce and discuss a new initiative at the lab on critical publishing.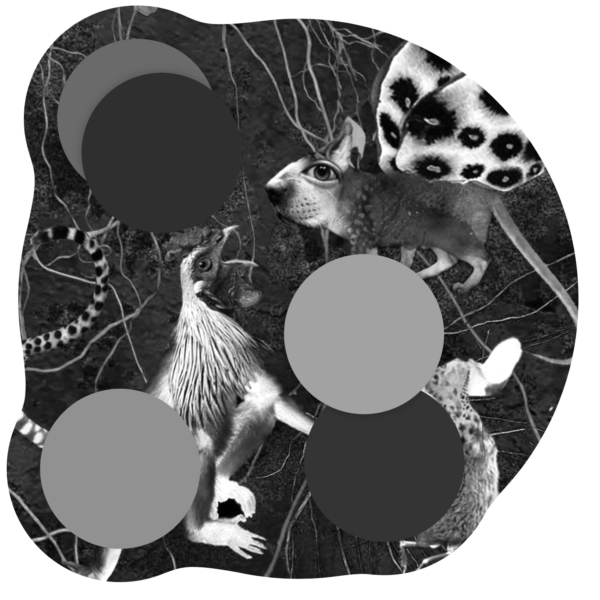 29
Sep
Colloquium
Introducing Visualizing the Virus
The team of Visualizing the Virus will introduce the concept and design of the project and discuss possible future directions.
Lab Life
Team Retreat
After months of mostly remote work, we're starting to re-gather people and energies at our lab space in Basel.
Online-Symposium
In collaboration with the cluster Matters of Activity at Humboldt-Universität zu Berlin and the Museum of Decorative Arts Berlin.
Colloquium
The underground is no longer (or never was) the exclusive realm of technocrats or geophysics experts
Conference / Online
Prozesse – Medien – Kreativität
Colloquium
Amit S. Rai
Decolonising Attention in Jugaad Logistics
Colloquium
Alexander Campolo
Visualization: Concept and Technique
Colloquium
Huiying Ng
Re-membering agroecological futures in heterogeneous landscapes: assembling scenes