The Listening Academy Basel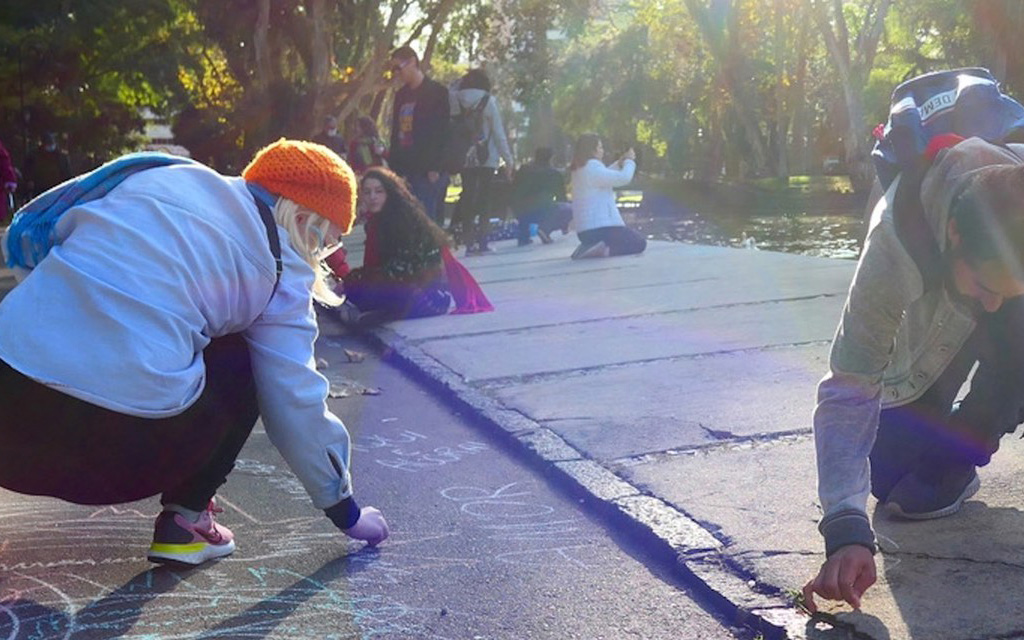 As part of the program for continuing education,
The Listening Academy Basel
is a research academy aimed at investigating listening as a creative and critical practice, one that can assist in fostering greater relationality and mutuality, as well as co-learning and co-creation. Emphasising the potentiality of listening as a relational act, the course invites to discuss, explore, listen, forage, and attune to a range of critical topics.
The Summer Workshop is led by Budhaditya Chattopadhyay and guest lecturer Brandon LaBelle.
The Workshop is part of the XTRA: Continuing Education offers at Basel Academy of Art and Design FHNW.
Dates
August 28 – September 3, 2023 (full-time)
Teaching language
English
Location
Basel
Details & Registration
Deadline for application has been extended to July 14, 2023.
Note that participation in the course is subject to a fee (900 CHF + registration fees), with a discount for students.
You can find more details about the workshop and registration on the FHNW website: The Listening Academy Basel (EN) or Listening Academy Basel (DE).