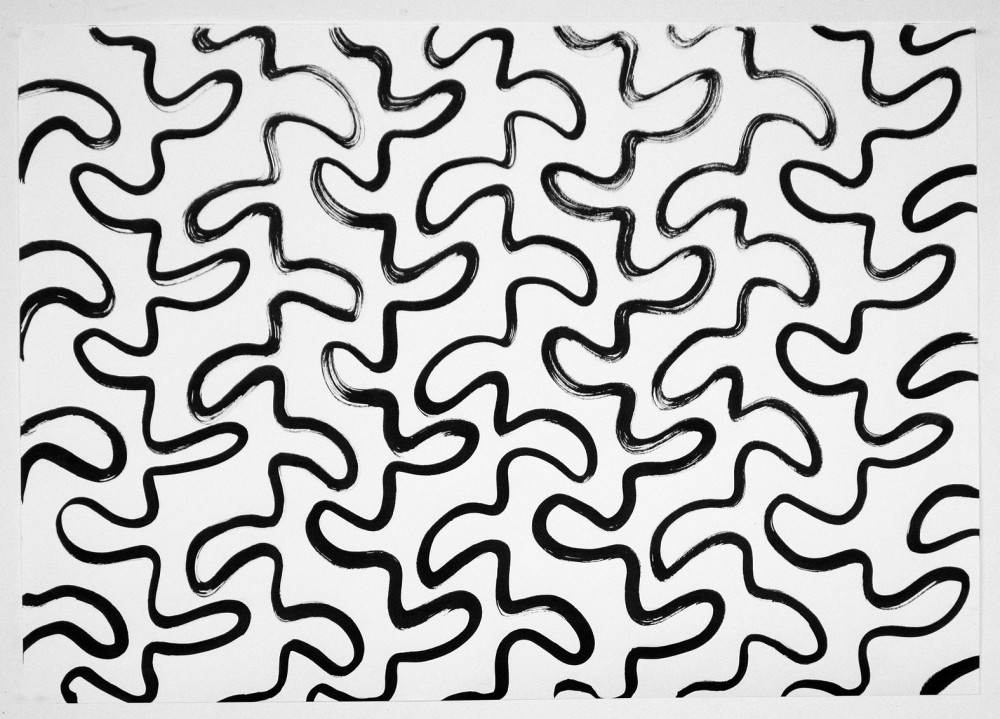 Rehearsing is a tool to test, self-reflect, and render conventions, roles, and behaviors visible. In rehearsal, we test ways to address things; we experiment with positions, try out parts, and play with rules while insidiously subverting them. Putting forward the concept of rehearsal means posing the question of the changeability of our patterns of attitude and perception and creating conditions of possibility for things not yet tried.
When we rehearse retreat, we're interested in the multilayered meaning of "retreat" as withdrawing from what is dangerous and a place of refuge. Such a refuge is not a place of escapism but rather a temporary place of shelter often needed at a point of breakage to extract oneself from the constraints of a system and be able to think and act towards change. It is a place for inner and collective reparative reflection.
Rehearsing retreat is a collaboration between Claire Hoffmann, Lucie Kolb, and Alicia Reymond. The series emerged through discussions around our curating, writing, research, teaching practices, and the associated restraints, canons, and frameworks. In different contexts, we work toward creating cracks or glitches, provoking a crisis, even just a hesitation around one's "feeling at home" in language, institutions, or disciplines.