Decolonizing Digital Archives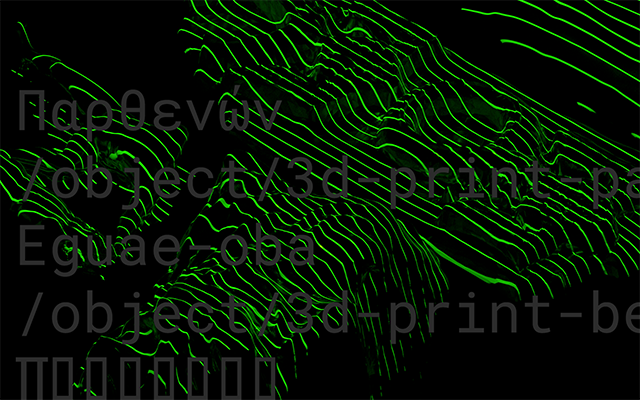 The workshop assembles transdisciplinary approaches to archival issues from artistic research, art history, media studies and digital culture. In a week-long course the focus is set on the modes of digitization of collections and the discourses of decolonization. The aim is to illuminate how post-digital and decolonizing practices can support digitization efforts that meet contemporary and future complexities.
A Winter Workshop with Lucie Kolb, Selena Savić, Flavia Caviezel, Bernhard Garnicnig and Karolina Sobecka.
The Workshop is part of XTRA: Continuing Education at FHNW Academy of Art and Design.