Film Screening with Sasha Litvintseva & Beny Wagner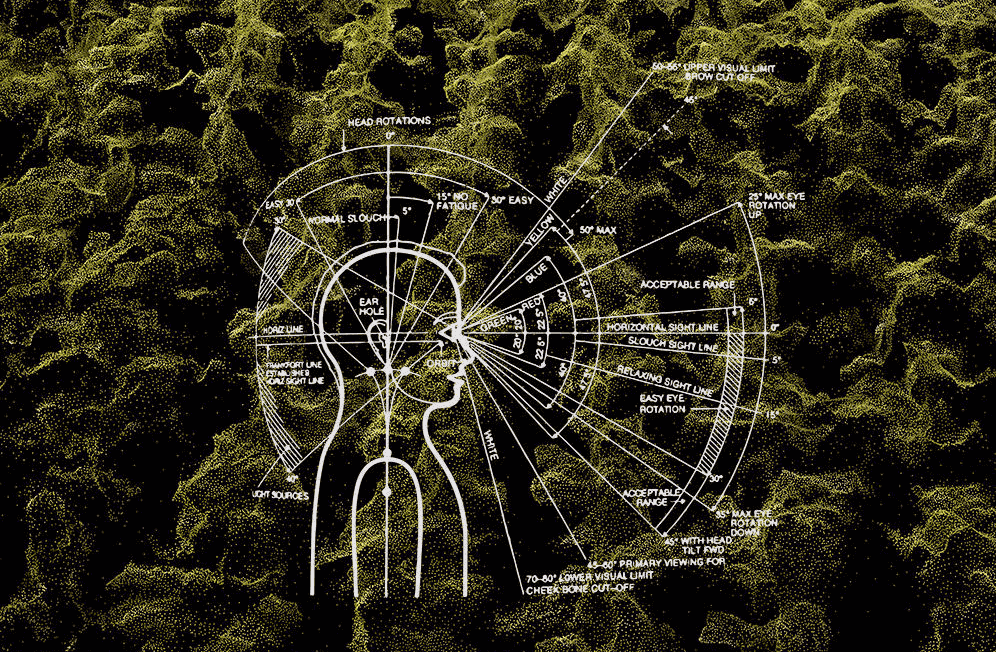 Sasha Litvintseva
and
Beny Wagner
are artists, filmmakers, researchers and writers. They have been working collaboratively in moving image, text, and lectures since 2017. Focusing on moving image as a tool for the active production of new worlds, their practice has been driven by questions about the thresholds between the body and its surroundings, knowledge regimes and power, modes of organizing and perceiving the natural world. Their combined and individual work has been presented globally at e.g. Berlinale, Cinema Du Reel, HKW Berlin, ICA London, Museum of Contemporary Art Chicago, Venice Art and Venice Architecture biennales, etc.
On Monday evening, 12 December at 7 pm, Sasha and Beny will present their films A Demonstration (2020, 25 min) and Constant (2022, 40 min). The filmmakers will join us remotely.
Both films will be discussed together with the filmmakers on Tuesday, 13 December from 10:30-12 am at the Critical Media Lab.
The screening and discussion are part of the CML Lab Days 2022. See the week's full programme here.
A Demonstration
is inspired by the existence of taxonomies of monsters at the heart of Early Modern European science. The film explores and reinterprets a way of seeing the natural world that is almost impossible to imagine from today's vantage point. Early Modern naturalists were guided by a logic in which scientific truths were discovered through visual analogy. The word 'monster' comes from the latin 'monstrare', meaning to show, to reveal, to demonstrate. The film picks up on these themes in a poetic exploration of the boundaries of sight and the metamorphosis of form.
Constant is a journey through the social and political histories of measurement. For most of recorded history, the human body was the measure of all things. The film asks what led measurement to depart from the body and become a science unto itself. It explores three shifts in the history of measurement standardization, from the land surveying that drove Early Modern European land privatization, to the French Revolution that drove the Metric Revolution, to the conceptual dematerialisation of measurement in the contemporary era of Big Science.
See also: Monster as Medium: Experiments in Perception in Early Modern Science and Film (e-flux Journal), an essay by Sasha Litvintseva and Beny Wagner on the themes of A Demonstration.