ZfM issue X – Kein Lagebericht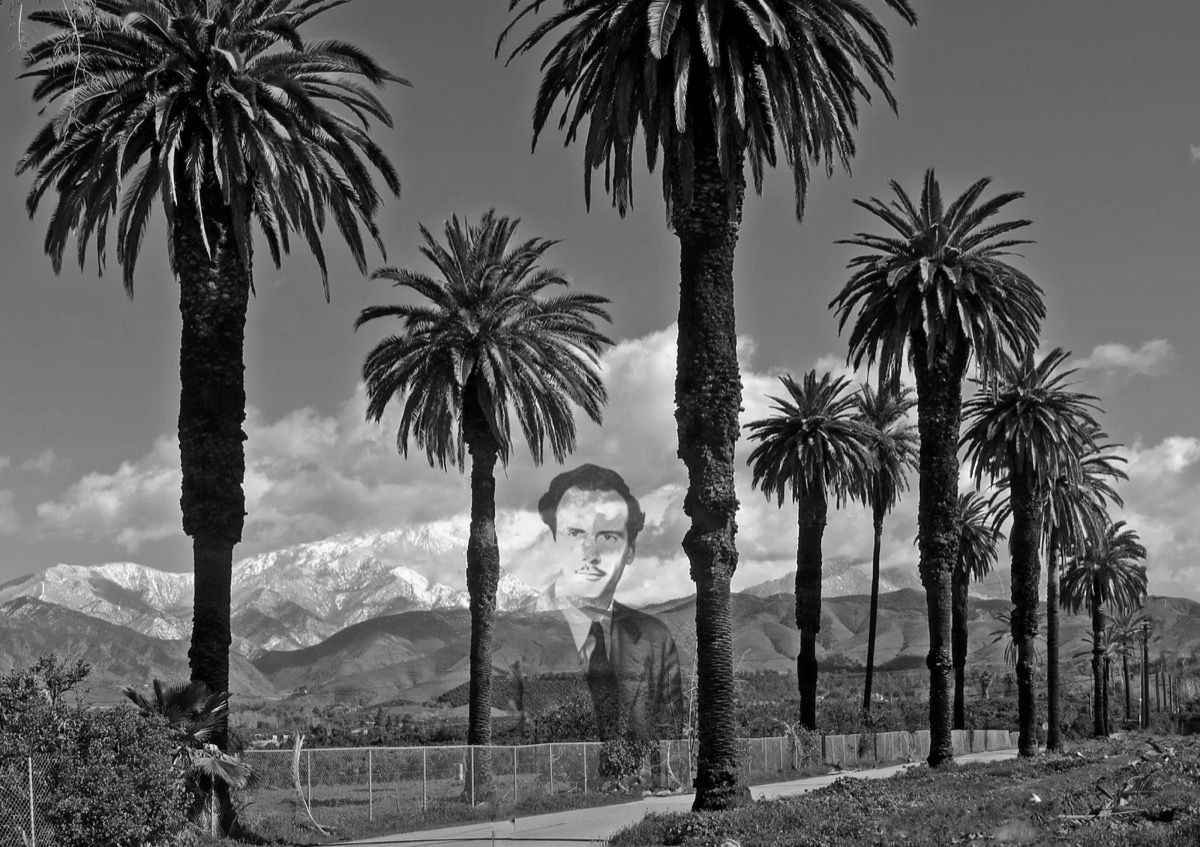 The new ZfM issue X – Kein Lagebericht thematizes and explores anti-racist practice within media studies. The invited contributions engage with racist experiences and continuities at the university and attempt to define coordinates of anti-racist practice at the academy and beyond.
The entire issue is open access and features a conversation between Sarah Sharma, Nelly Yaa Pinkrah, and CML member Johannes Bruder.