Extended Ecologies Research Labs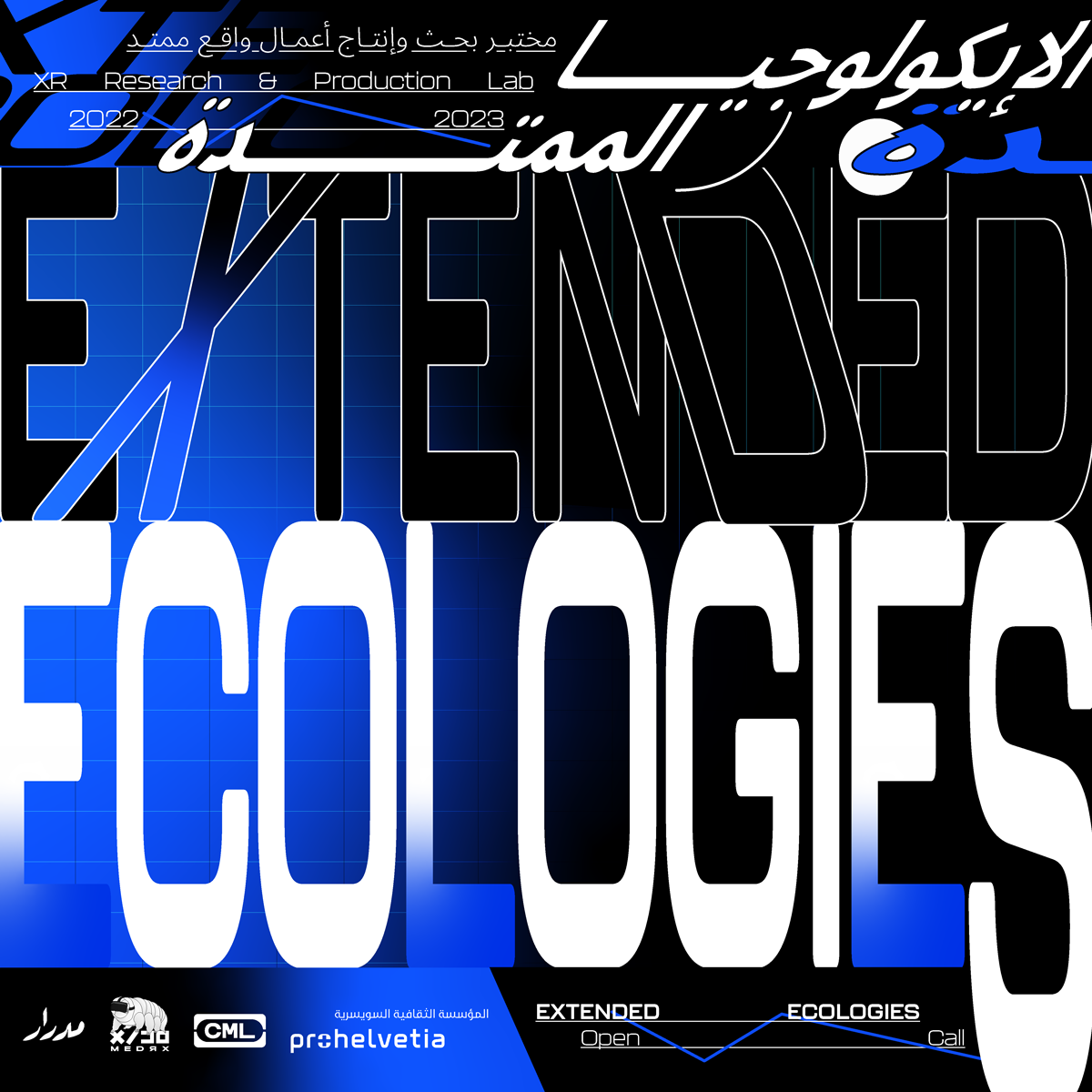 Translocal communities. Inbetween, safe and brave spaces. Extended physicalities. Remapping lines of collaboration. Discussions extending in new directions.
The Critical Media Lab Basel and
Medrar Cairo
host the first of two Research Labs (Feb 7 & 8, Feb 14 & 15), as part to the
Extended Ecologies
project.
After a call for and selection of participants, organizers Mariana Tilly, Ozan Güngör and Jamie Allen invite the select group of participants and guests to create new orientations and discussions around how virtual and real spaces can co-influence and co-create one another.
The first Research Lab (Feb 7 & 8) on the topic of ecologies features guests Anne Haaning, Yasmin Elayat, and Armina Pilav.
The second Research Lab (Feb 14 & 15) on the topic of migrations features guests Tony Patrick and Morehshin Allahyari.
Switzerland-based participants: Shourideh Molavi, Leoni Voegelin, Maryam Fallah, Iman Aram, Nadim Elhady, Ton Cortiella, Rayane Jemaa.
Also, as a special session of the Extended Ecologies program, a collaboration with the erasmusxr.eu Winter School in Krakow will take place on February 21st, featuring co-creation and discussion with Krzysztof Pijarski, Adnan Hadziselimovic, Monika Hapek, Marta Materska-Samek, and the Extended Ecologies team from Medrar and the Critical Media Lab.
Following these activities Medrar and the Critical Media Lab release a hybrid, virtual publication, prepared and released publicly and to inform the project's Production Labs taking place in Spring and Summer 2023.