CML at transmediale festival Berlin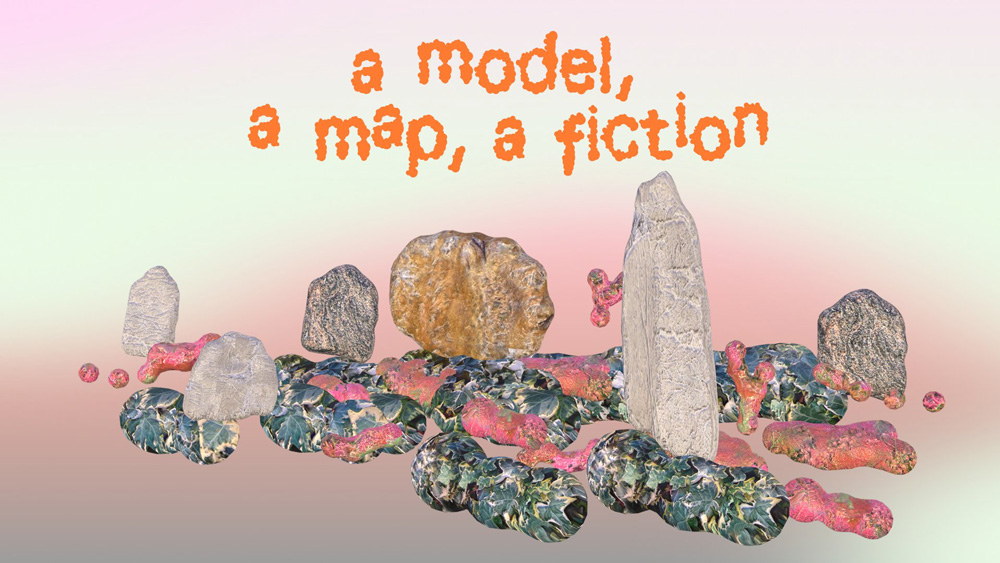 Coming up in February is a new edition of the
transmediale festival for art and digital culture
in Berlin. This year's festival, themed
a model, a map, a fiction
, runs from 1–5 February, with additional exhibitions and programmes beyond that and distributed throughout the city.
The main festival's discourse programme brings together over eigthy international artists, researchers, performers, and thinkers for a series of conversations, lectures, panels, performances, demos, and workshops. The preliminary programme can be found online. The discourse programme will also be livestreamed on the festival website.
For this year's festival, our institute launched an academic partnership with transmediale
.
One part of this collaboration is the the premiere of a new lecture performance Planetary Portals: Diamond Power with Casper Laing Ebbensgaard, Kathryn Yusoff, Kerry Holden, Michael Salu, moderated by IXDM Professor and Head of Research Helen V. Pritchard.
Various other members of CML will be part of the festival progamme. For the panel conversation Micro, Meso, Macro on Friday afternoon, CML's Johannes Bruder and Asia Bazdyrieva, along with Dennis Dizon and Nadim Choufi, will come together to question the sociotechnical fantasies of extraction, energy and their scalability. Together they ask: who gets to imagine energy and ecologies for living? Which stakeholders for which ecologies? How can we actively develop anti-imperial material imaginations? What does it mean to remake our affective attachment to energy infrastructures?
Solveig Qu Suess, as part of the More-than-Planet Working Group, will co-host the workshop Towards a planetary cultural landscape on Thursday (with registration by 27 January). Solveig will also be part of the panel On Seeing Where There's So Much To See on Saturday, as well as screening an excerpt of her new documentary narrative during the Film Night on Saturday evening.
Jamie Allen will co-activate the The Art of Decolonising Digital Resistance meeting on Friday evening, seeking practical reconciliation between artists, policymakers and communities involved with climate migration and metabolic infrastructures.
Stas Sharifullin will present his current research on the political potential of indigenous sonic practices at the Research Networking Day of CTM, transmediale's partner festival. Also during CTM, The Listening Biennial Reader, Vol. 1 (edited by Brandon LaBelle) will be launched, featuring a contribution by Budhaditya Chattopadhyay on Co-listening.
Many more of us will be around, so you're sure to run into some other CML members during the festival.